Kemer
Gedelme Castle and the Historic Sycamore Tree
If you like to see historical buildings, you can add Gedelme castle to your list of places to visit in Antalya. The castle is located 12 km from the Kemer district of Antalya. If you like to walk in nature, you can visit Gedelme castle. You can also see the historical sycamore tree, which is very close to the castle. This tree is 2,500 years old.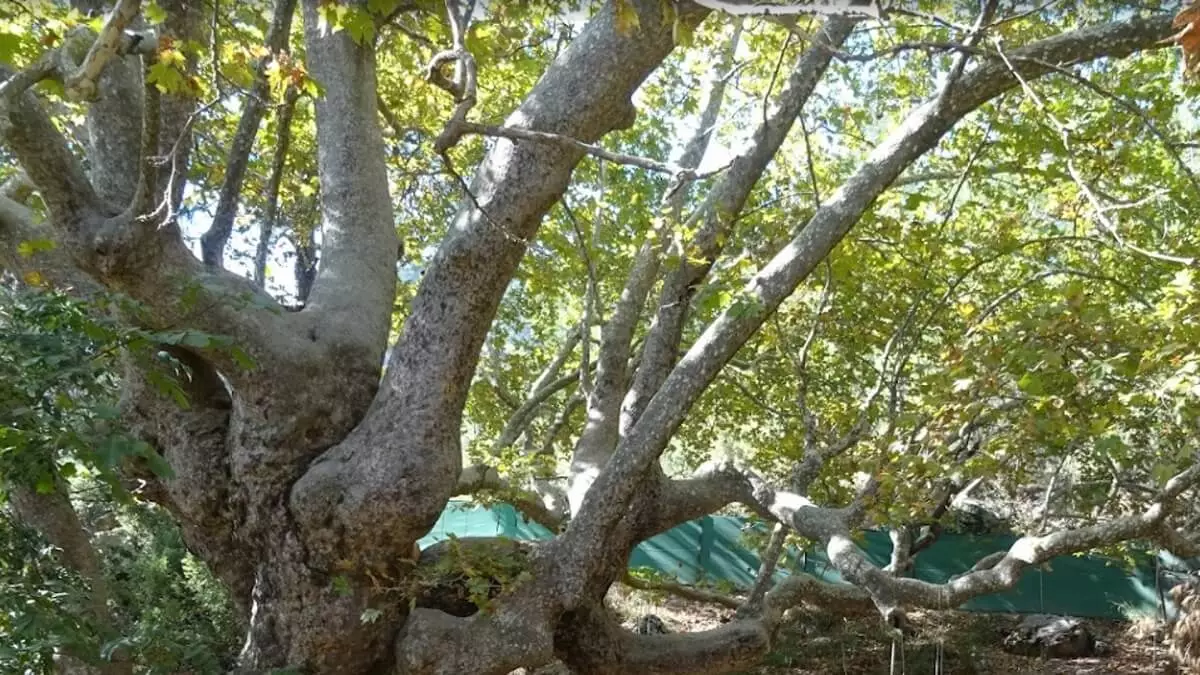 Gedelme Castle and the Historical Sycamore Tree
Within the historically important castle walls, there is  a tree named Gedelme sycamore tree and declared as a 1st degree protected area, which was taken under protection by the Antalya Cultural Heritage Preservation Regional Board Directorate.
Kadrema means grain storage, grain protection, grain drying, grain pit. Although the castle was called Kadrema when it was first built, this name changed to Gedelme over time.
Gedelme Castle, which was used as both a warehouse and a castle at the time, is dated to the 9th century AD by R. Jacobek. In addition to the tree, there is also a cave, which is quite large and attracts the attention of some people.
Gedelme, which is a warehouse, meets the food needs of the nearby cities in a significant amount. Apart from this, it is thought that the castle was used to store food for the soldiers as it was strictly protected by the soldiers due to the importance of the region and adverse situations such as pirate attacks.
By visiting this castle, you will witness an example of historical Byzantine castles, and you can also see the sycamore tree, which has been declared a 1st degree protected area, which attracts many especially nature lovers.